Sharing Student Success Stories
Sharing Student Success Stories
We love to hear and share stories of our students' successes outside of school, whether that is in their sport, hobbies and clubs or just their general, all-round awesomeness and acts of kindness.
You can email your stories/photos to Success@CongletonHigh.Com and we will share these on our social media pages, in our newsletter and in the news section of this website. When sending the story, be sure to include the student's first name, surname and year/ form group.
NB: Please ensure that you have parent/carer consent for sharing any information with us.
Related News
5 June 2023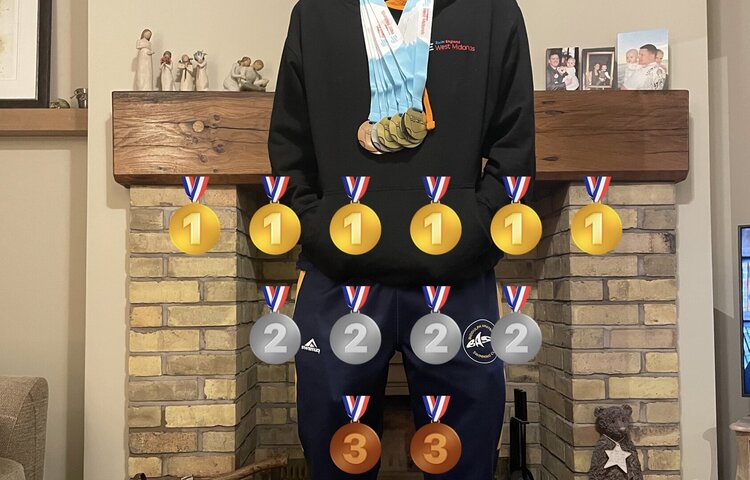 Following a series of successful results in National qualifying Swimming competitions, Year 8 Oscar dV looks set to have been selected to compete in six events
25 May 2023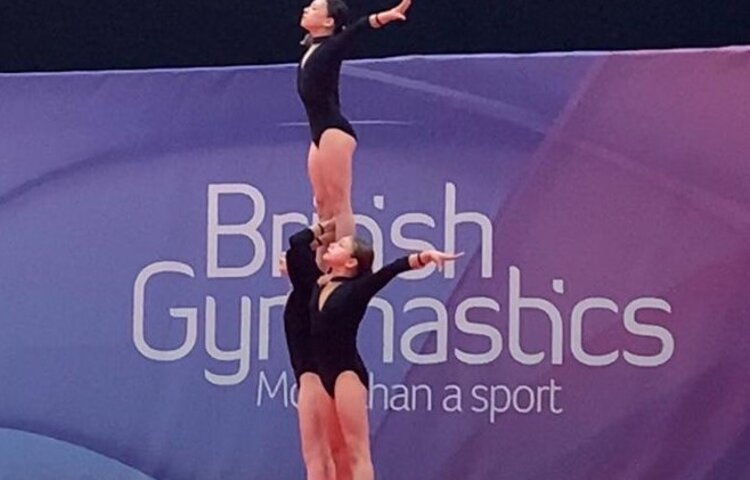 Year 7 Emily G and her Acrobatic Gymnastics trio competed against teams from across the UK in the British Championships in May.