The CHS Promise
As a student at CHS you'll have the opportunity to get involved locally, nationally and internationally - from working with community charities and green projects, to visits and competitions, even work experience and travel to countries around the world.
Ask anyone in our school community what the CHS Experience means to them and they will be able to reel off a long list of opportunities available to every student each year, including:
Community Projects - volunteering/raising money for charity.
Outdoor Education Experience - such as our Astbury Team Building events.
National Competitions - across the UK in a wide range of subjects.
Gallery Visits - see some of the country's most inspiring exhibitions.
Leadership - developing skills that reinforce future abilities.
Enterprise - projects that inspire creativity, such as our Summer Market.
Theatre Visits - experiencing the thrill of live performance.
Opportunities - to develop interests and talents in subjects from Art to Sport.
Next Steps Advice - including Careers Fairs and workplace visits.
Honours Programme - recognising ability in our Sixth Form.
International - get actively involved in global projects and experiences.
Green School Projects - embracing environmental concerns.
Higher Education Visits - first hand experience of university life.
Related News
5 June 2023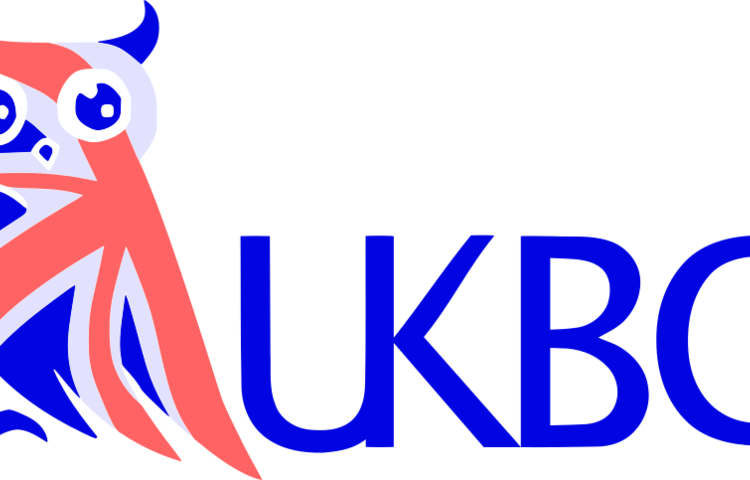 Congratulations to all our Year 10 students who took part in the UKBC Biology Challenge and to our four award winning students.
17 May 2023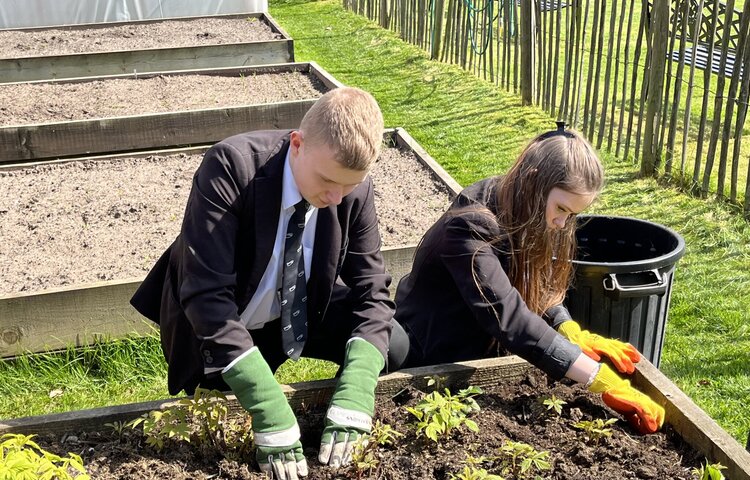 As part of their ASDAN qualification, a group of our Year 11 students completed ten hours of work experience in May at The Storehouse Foodbank at New Life Church.