Mathematics
Please click here to play a short introductory film.
Mathematics is one of the core subjects of the curriculum and is compulsory for all students from Year 7 to 11. We are committed to raising achievement and improving provision and participation in STEM subjects (Science, Technology, Engineering and Mathematics), which are becoming increasingly relevant and necessary in today's workplace.
The department has a good record of success at all levels and previous mathematicians from CHS have gone on to study the subject at university, including at St Catharine's College, Cambridge.
Key Stage 3 overview
Our intent is to support our students in taking the next steps in their mathematical learning journey whilst also linking new knowledge to previously learnt topics by constantly embedding the recall and retention of previously acquired skills. We are committed to numeracy through our Number Skills lessons and regular class use of the IT suite are two focal points of our learning journey for students in Years 7-11. Students are then given the opportunity to extend their mathematical learning through Key Stage 4 with additional qualifications and Key Stage 5 where we offer two Maths A-Levels. We aim to overcome any barriers to learning including presenting concepts in a variety of ways, ensuring that students find a method that brings them success and confidence.
You will find below an overview of our Mathematics curriculum and a presentation highlighting the many careers opened up by studying the subject.
Mathematics curriculum overview
17 November 2022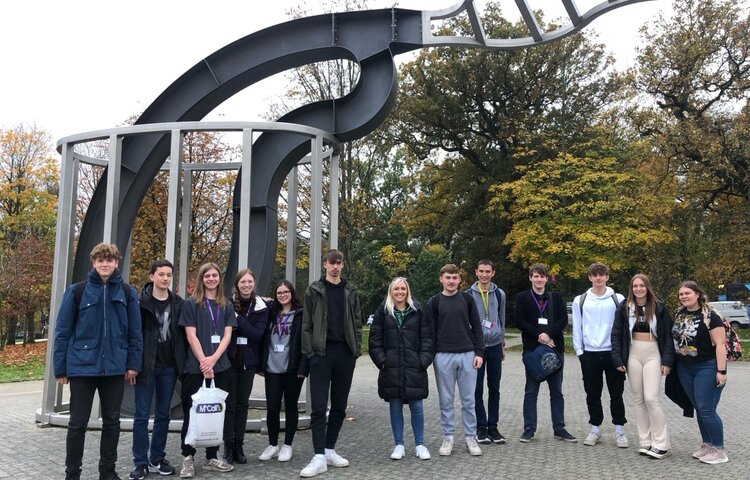 A visit to Maths in Action helped our Sixth Form Mathematicians see how Maths can be used in many different ways, from fighting disease to video games and magic!
20 October 2022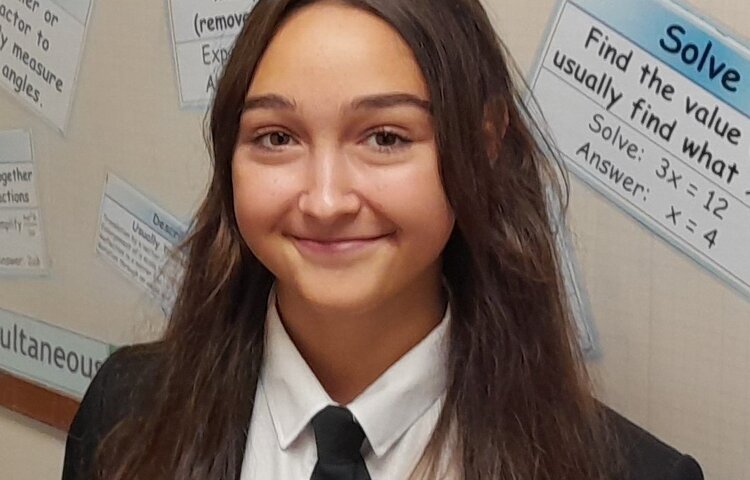 Year 11 student, Elitsa R, continues to go from strength-to-strength in the UK Mathematics Trust Challenge, her latest 100% score proving without a doubt just how gifted she is!