Clubs and Activities
There is a wealth of clubs, activities and sports on offer at CHS, many of which change from term to term. Keep an eye out for details on the noticeboards in your form room, throughout school, on the website and in the student bulletin and newsletters.
Many of our extracurricular clubs and activities have come about through students' suggestions. So, if there's a club or activity that you would like the school to run that isn't currently available, speak to your Student Leadership Team Year Group Rep, your Form Tutor or a relevant Curriculum Team member.
Take a look below at the Extracurricular Timetables for all our Clubs, Activities, Sports and Revision Sessions. These are updated every half term, so keep checking back.
Outside School
In addition to the wide range of activities on offer in school, students wishing to volunteer or join a club outside of school can take a look at the Congleton Community Project's 'Get Involved in Congleton' booklet (click here). The booklet contains information and contact details of local voluntary, charitable and non-profit groups along with a number of key support services.
Extracurricular Enrichment Documents
Related News
22 May 2023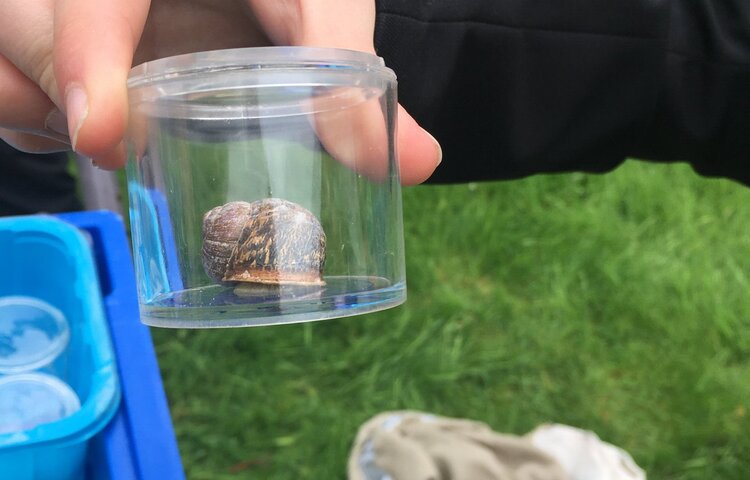 In our Science Club, Key Stage 3 students were able to investigate the wide variety of insects and other creatures around the School site.
22 May 2023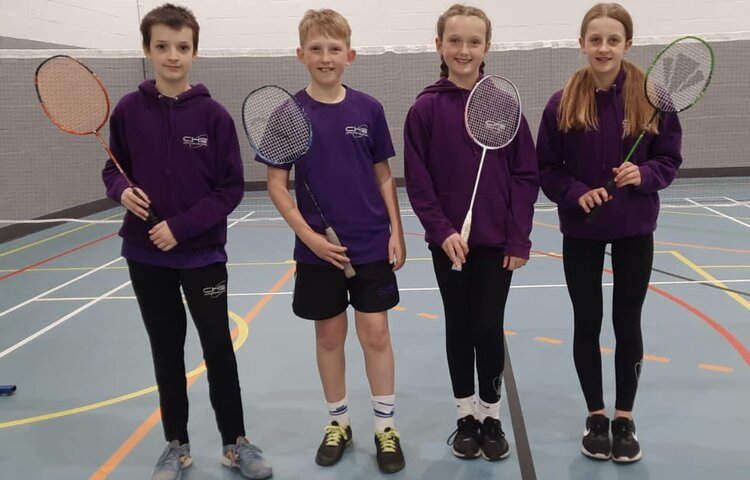 our u14s Badminton team took second place in Badminton England North's Cheshire Key Stage 3 Tournament.