Students
Welcome to the Student Area of our website.
You can use the links here to connect to your school e-mail, satchel:one and other resources relating specifically to students.
Student Data Collection Form
Related News
23 March 2023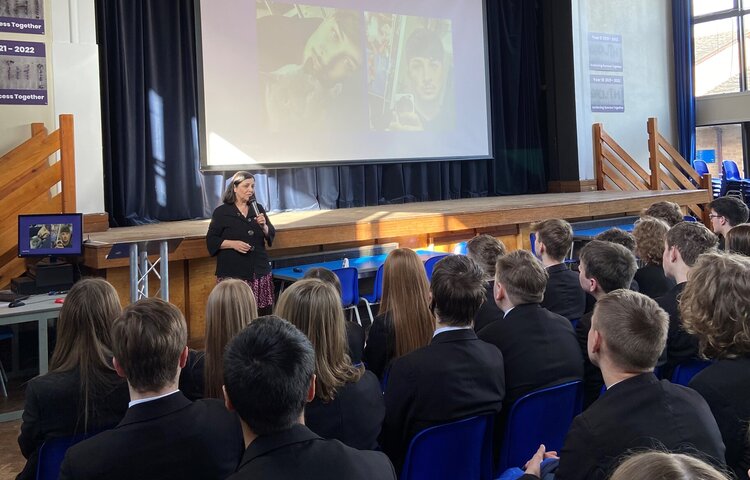 Figen Murray, mother of Martyn Hett, gave a powerful and moving talk to our Year 10 students.
23 March 2023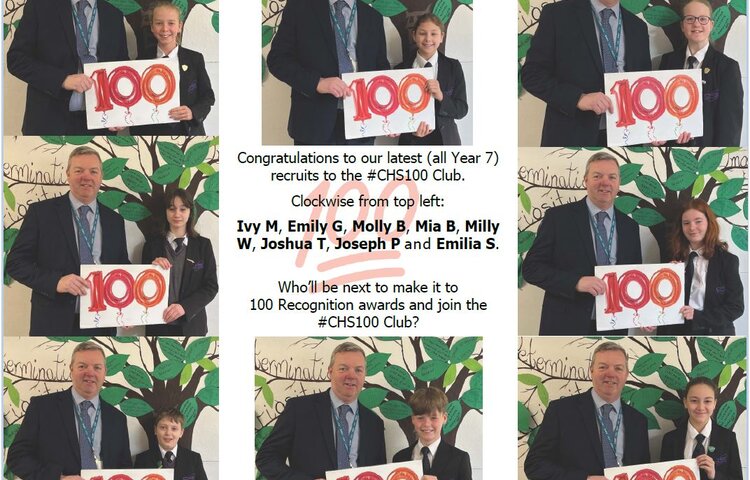 We have another eight recruits to our growing #CHS100 Club!