Art
Please click here to play a short introductory film.
The Art area is the creative hub of the school; its dedicated and talented staff provide a working environment that is both dynamic and relaxed, where students can be inspired by the exceptional work on display and have the freedom to explore and experiment with different techniques and processes. The department is a well-resourced area with facilities for working in Fine Art, Sculpture and Textiles and art is one of the most popular options with students at GCSE. Our excellent facilities include:
3 purpose built art rooms
A Sixth Form studio
A kiln area
A wash area for silkscreen printing
ICT facilities for digital photography editing
In Art and Design there are a wide range of opportunities for students to take part in activities beyond normal lesson time. For full details of extracurricular and enrichment activities in Art, please see our Parent/Carer and Student areas.
Key Stage 3 overview
Our intent is to develop an understanding of different material, techniques and processes. With the great aim of fostering a lifelong love of Art. Through a structured programme we look to grow high levels of artistic skills as well as the ability think creatively and develop students' personal styles. Within this we encourage students to explore and analyse the work of other artist in the widest sense.
You will find below an overview of our Art curriculum and presentations highlighting the many careers opened up by studying Art and Design.
Art curriculum overview
3 November 2022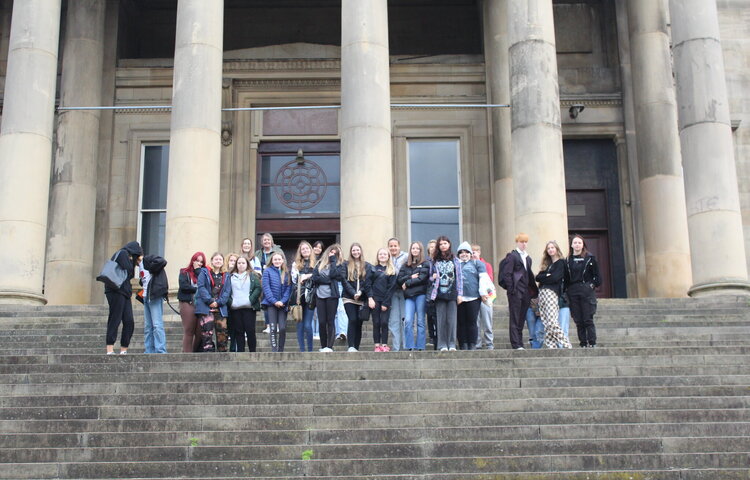 A trip to Liverpool provided our GCSE and A Level Photography students with some great images for their portfolios.
29 April 2022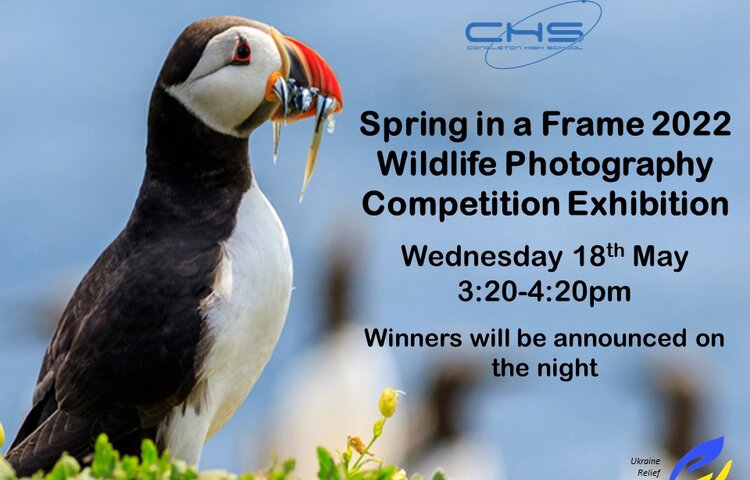 CHS will host the Spring in a Frame 2022 Photography Competition Exhibition on May 18, and visitors will be able to enjoy all the wonderful images submitted by CHS and Eaton Bank students and primary school pupils from Congleton and surrounding areas.