6 May 2022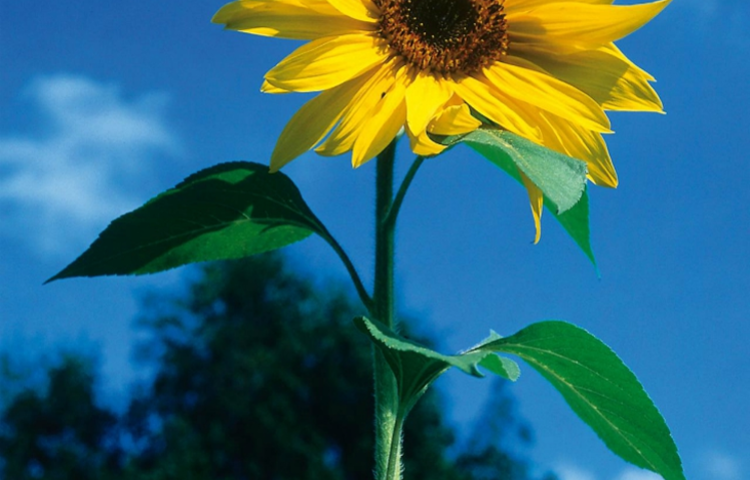 As part of the school's focus on post-Covid 'Regrowth', Congleton High School has launched a Form Group Sunflower Competition, challenging all the students to grow the biggest plant by the end of the academic year.
29 April 2022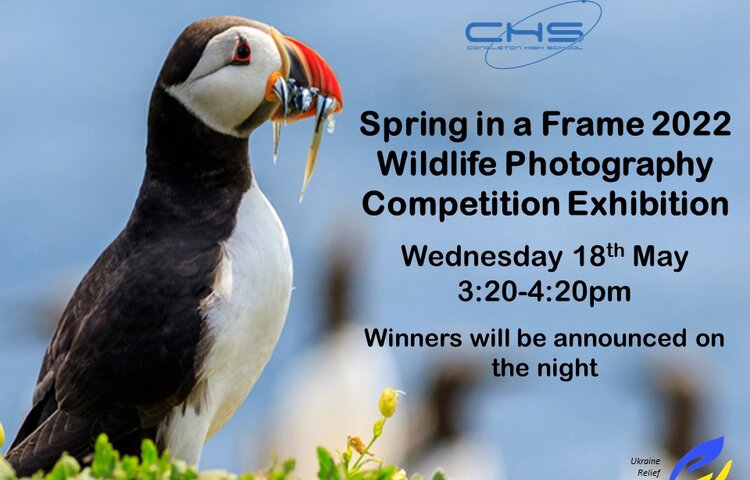 CHS will host the Spring in a Frame 2022 Photography Competition Exhibition on May 18, and visitors will be able to enjoy all the wonderful images submitted by CHS and Eaton Bank students and primary school pupils from Congleton and surrounding areas.
28 April 2022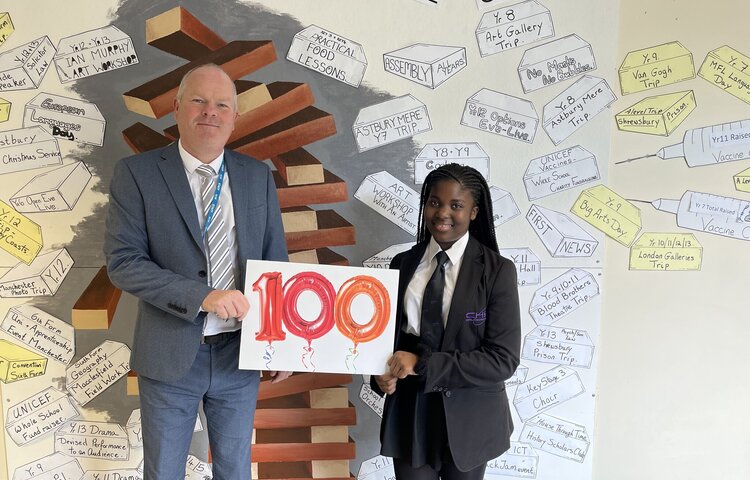 Congratulations to Year 8 student, Mbalenhle M, for achieving 100+ Rewards so far this year and securing a place in the #CHS100 Club!
17 May 2022
Part of our target setting and reporting system, our Parent and Carer Evenings are an opportunity for you to meet with your child's teachers to discuss progress. These are currently being held online and you will receive an email with information on booking appointments.
27 May 2022
School closes to students at 3pm. Students return to school on Monday 6th June (Week 2).
6 June 2022
Students return on Week 2 of their timetable.
28 June 2022
Our annual whole school Sports Day, enabling students to compete in a wide range of track and field events.
30 June 2022
A chance for our new Year 7 students to spend two days with us, get to know the school, some of the teachers and their new classmates, helping to make the September transition to high school far easier.
30 June 2022
A chance for parents and carers of our September new intake to meet form teachers, our Year 7 GTL and fellow parents/ carers and also ask any questions they may have.
5 July 2022
A chance for us to recognise and reward all the great effort and achievement of our Sports students.
7 July 2022
A chance for our Year 11 students to celebrate the end of GCSE exams with their friends at Shrigley Hall.
18 July 2022
An opportunity for students to discuss their targets and progress to identify strengths and any areas where improvements can be made. Students will have individual, one-to-one appointments.
Twitter