Partner Primary Schools
We work closely with the local primary schools, including our eight Partner Primaries, sharing our facilities and teaching expertise, enabling the pupils to benefit from a wide range of opportunities and smoothing the transition process for those choosing to join us in Year 7. Over the years, we have developed a highly successful and well regarded Discovery Day transition programme, which ensures that the move from primary to secondary school is as smooth as possible for every student.
Our eight Partner Primary schools are:
Related News
21 April 2023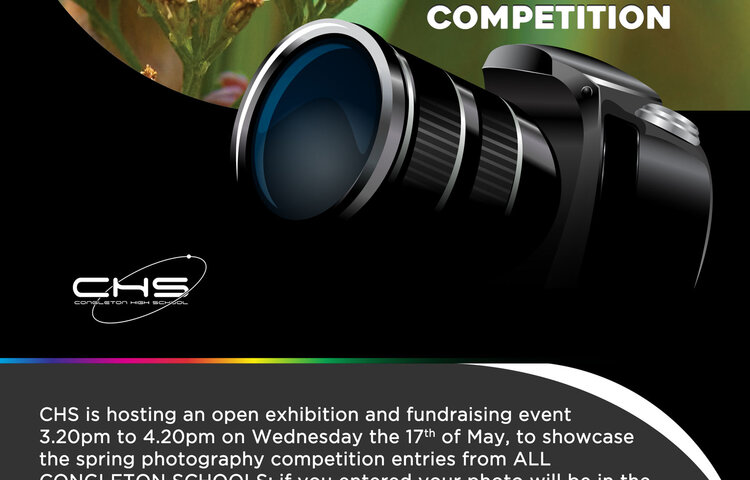 We've had some wonderful wildlife images sent in by Congleton school children for the Spring in a Frame photography competition and look forward to sharing them all in our Exhibition on Wednesday 17th May.
28 March 2023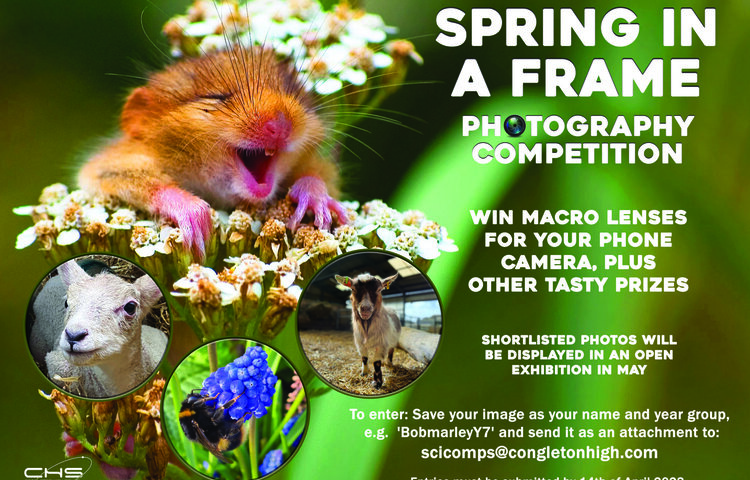 There's still time to send in your wonderful wildlife photos for our competition before the Friday 14th April closing date.