Curriculum Vocabulary Lists
You will find below lists of the vocabulary you need to know for each individual curriculum area at your stage of learning. Take time to read through these and familiarise yourself with each of the words, what they mean and how they are spelled.
Click on the relevant curriculum area below to view and download the lists for each subject.
Related News
2 May 2023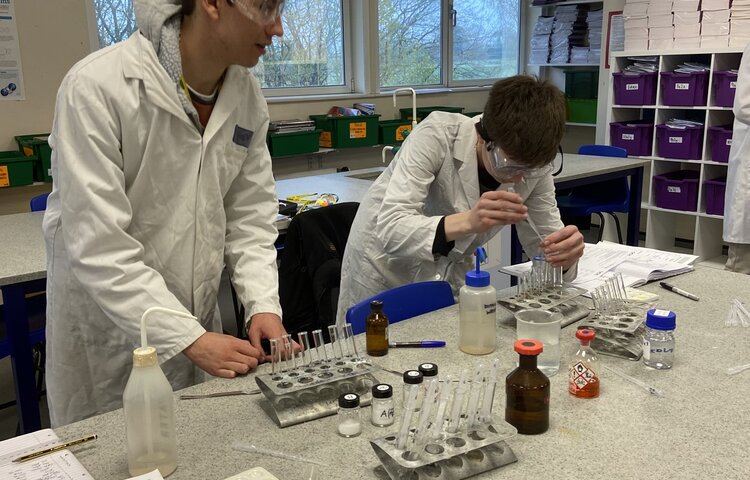 Our Year 13 A Level Chemists carried out their final practical at the end of April and Dr Jones was once again really pleased with their work.
22 March 2023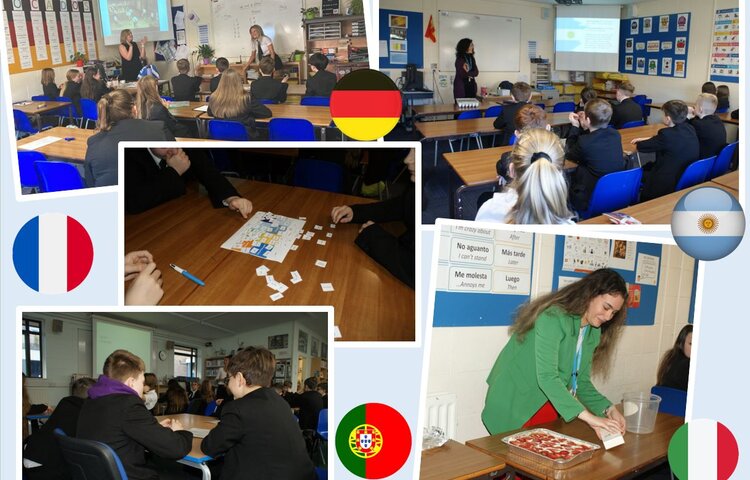 All of our Year 7 students took a holiday from their usual timetable in March and enjoyed our Languages Day.