Student Voice
Student Leadership Team
Congleton High School has a very active and respected Student Leadership Team who represent the student body throughout the year. The team meets regularly and is made up of elected representatives from each year group. Students suggest agenda items, discuss all aspects of school life and contribute to the evaluation and further development of teaching and learning at CHS. Students also form a panel to meet and question prospective new members of staff when they come for interview and their opinions are considered during the selection process.
We also have student leaders who contribute to school life, led by our two Head Students.
Part of the role of the Head Students is to represent their fellow students. Each year they are invited to become Associate Governors and to attend full governor meetings to represent the views of the student body. They are joint chairs of the Student Leadership Team and in the Autumn term they carry out a survey of all students to gain their views. These are then presented to the full Governors meeting in the Spring term.
Post-16 Management Group
Our Post-16 provision has its own management group which meets regularly with staff to represent the views of students and to assist in planning future events.
Related News
13 February 2023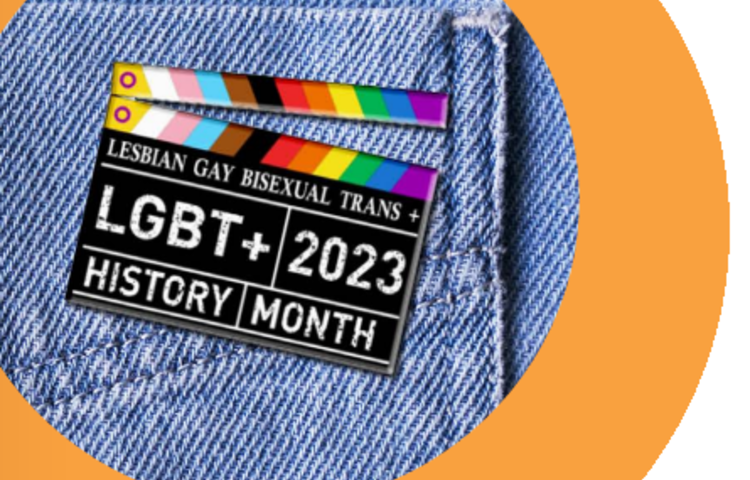 CHS students and staff will be supporting LGBT+ History Month in February and all the LGBT+ members of our school community all year round.
18 January 2023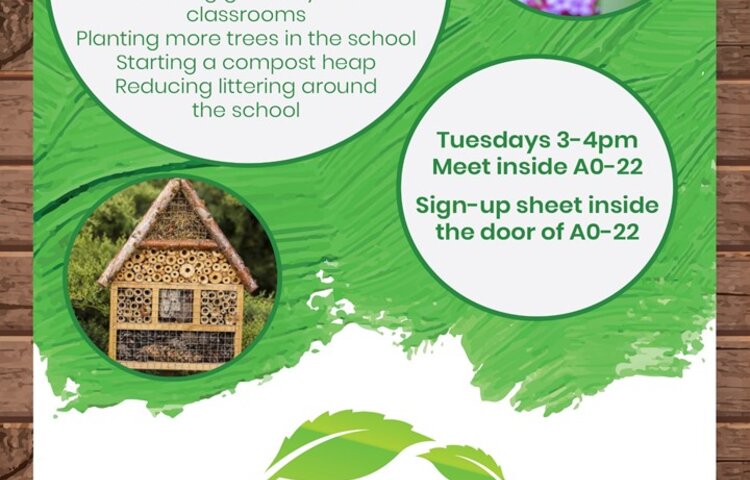 All students are invited to join our new Eco Club, which will run every Tuesday from 3-4pm.