Good Luck, Barney!
21 March 2023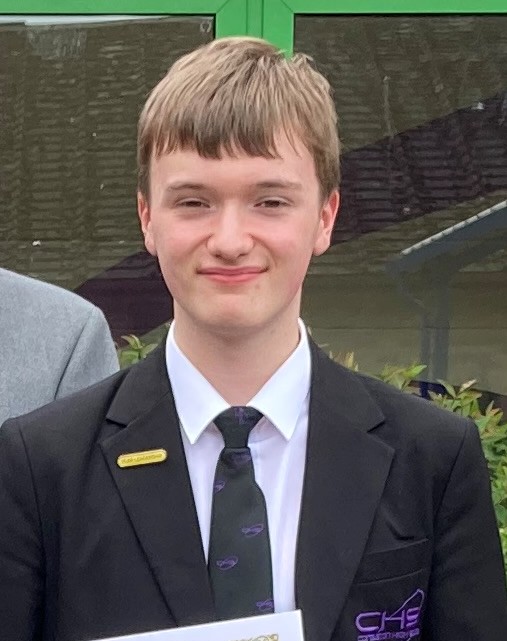 We're wishing Year 10 student, Barney M, the very best of luck for the Swim England Northwest Summer Regional Championships in Liverpool on 24th-25th March.
Barney's coach at Alsager Swimming Club, Gemma Pilbury, says that he is a delight to coach.
"Barney trains incredibly well, his commitment and desire to continually improve has led to him qualifying [for the championships]."
Good luck, Barney, we look forward to hearing great news about your success at the tournament.
UPDATE:
Barney achieved a personal best time in the 50m Backstroke race with a time of 32.46. Out of over 60 swimmers competing in his age category, he finished a very respectable fourteenth.
Tags: Parents and Carers students