Year 6 Pupils Take Part in our 10th Anniversary Cultural Diversity Day
Year 6 Pupils Take Part in our 10th Anniversary Cultural Diversity Day
18 September 2023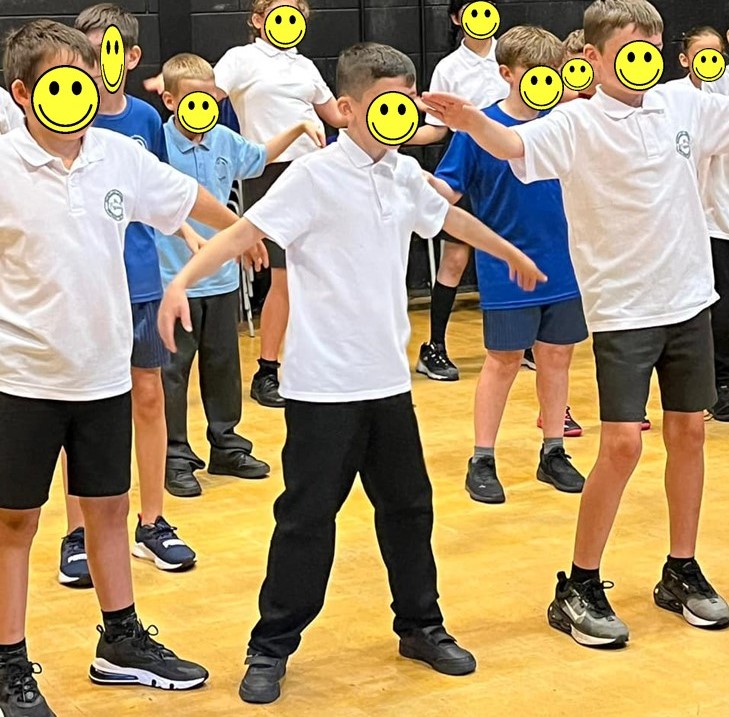 We were delighted to welcome Year 6 pupils from primary schools in and around Congleton to our 10th Anniversary Cultural Diversity Day in September. Since 2013, Year 6 children have joined us each year* for a full day of experiences designed to help them see life from a different perspective.
This year, the ten and eleven year olds enjoyed taking part in a wide range of activities that included Bollywood Dancing, Wheelchair Basketball, Fair Trade Discussions, African Drumming, Beading, Table Tennis and more.
For those pupils who have decided to join CHS in Year 7, events such as this help to familiarise them with the school, which really helps when they make the move up from primary to high school in September.
Thank you to all the pupils and their teachers who joined us on the day, judging by all the happy, smiley faces, you enjoyed our Cultural Diversity Day as much as we did!
*We were unable to hold the event in September 2020 due to Covid restrictions
Tags: Community Partner Primaries Transition