Business Connections
We are very proud to be part of the Congleton community and greatly value the links that we have built with businesses across the town. Our strong relationships with the local, national and international companies in Congleton have enabled us to offer students a wide range of education and career opportunities, which in turn, have helped students to leave CHS as well rounded young adults. Over the years, students have been able to take part in factory tours, design competitions, site visits, employment skills workshops, careers fairs, finance presentations, mock interviews, STEM days and more.
Any businesses in Congleton or the surrounding areas who would like to work with us to offer an educational or careers based opportunity, such as a work placement, or would like to find out more about what this would entail, please contact our Work Placement Coordinator, Mrs Sadat-Shafai by email: jsadatshafai@congletonhigh.com or call our main school office on: 01260 730123.
Related News
23 May 2023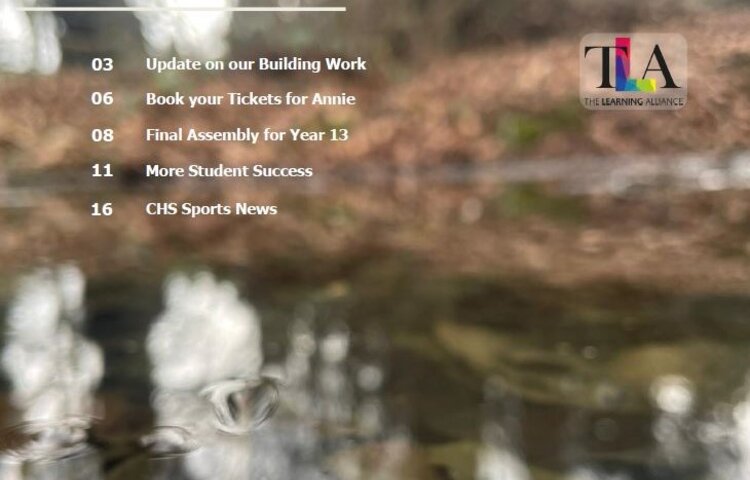 Get your copy of our latest newsletter to read all about CHS students Achieving Success Together
17 May 2023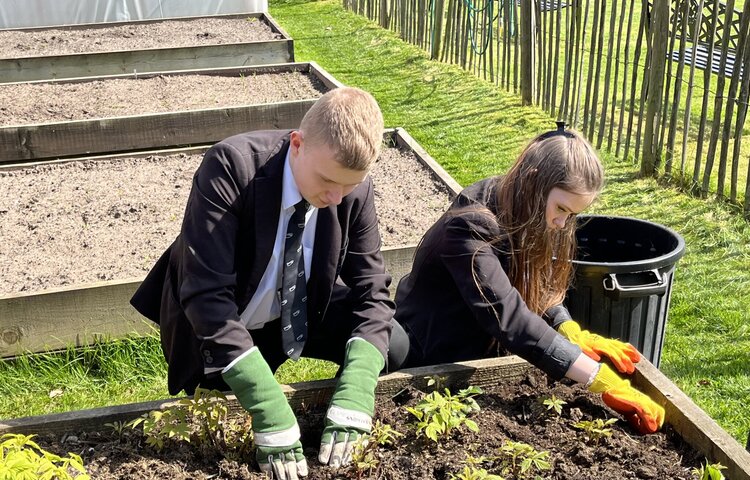 As part of their ASDAN qualification, a group of our Year 11 students completed ten hours of work experience in May at The Storehouse Foodbank at New Life Church.