Charity Initiatives
As a caring and inclusive community, we encourage our students to consider others and offer help when possible. This could be something as simple as offering to carry shopping or helping a relative or neighbour with tasks around the home.
We also try to support local and national charities throughout the year, with a range of events, including annual fundraisers such as NSPCC Number Day, Children in Need and Comic/ Sport relief. In 2021-22, in addition to all our other charity initiatives, we ran a whole school fundraiser on behalf of Unicef, with each year group devising their own ways of raising money to support the charities aim to supply Covid vaccines across the world.
Our students and staff also work hard to support local charities, such as Ruby's Fund and one very close to all our hearts, the Georgia Leigh Ogden Foundation, which was set up in memory of a much loved CHS student, who tragically lost her life in June 2020. You can see our total funds raised in the image above - an incredible £7,591.40 throughout the 2021-22 school year!.
Please see below some of the recent examples of our charity successes.
8 July 2022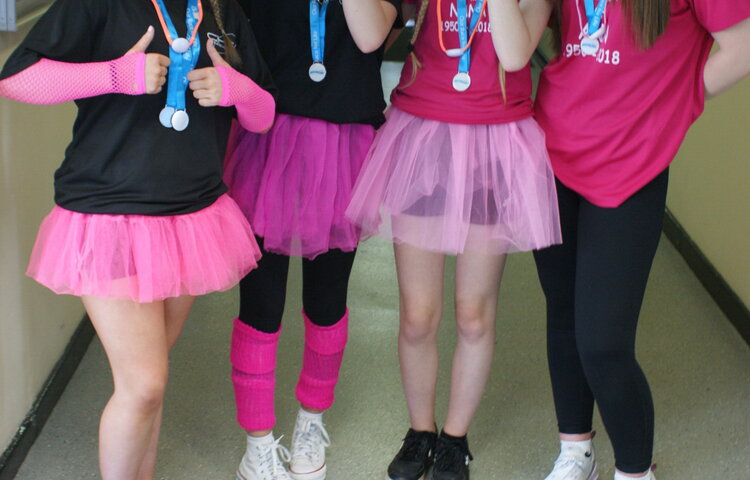 Well done to all the runners who took place in the CHS Race for Life in July, which raised £440 for Cancer Research UK.
6 July 2022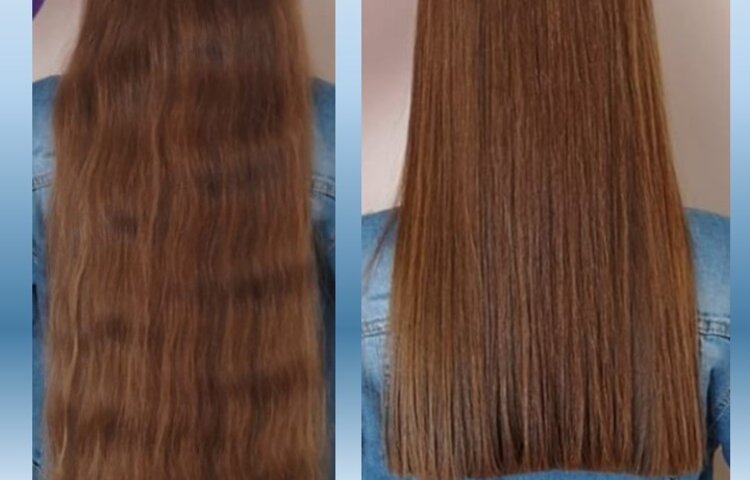 Kind and thoughtful Year 8 student, Elizabeth (Beth) G, chose to have her knee-length hair cut for charity and raised £800 for The Little Princess Trust