Charity Initiatives
As a caring and inclusive community, we encourage our students to consider others and offer help when possible. This could be something as simple as offering to carry shopping or helping a relative or neighbour with tasks around the home.
We also try to support a range of charities throughout the year, with a variety of events, including annual fundraisers such as NSPCC Number Day, Children in Need, NSPCC Number Day and Comic/ Sport relief. Our students and staff also work hard to support local charities, such as Congleton Pride, The Storehouse Foodbank and one very close to all our hearts, the Georgia Leigh Ogden Foundation, which was set up in memory of a much loved CHS student, who tragically lost her life in June 2020. You can see our total funds raised in the image above - an incredible £5,868.67 for the 2022-23 academic year!.
Please see the news stories below for some of the recent examples of our charity successes.
Related News
1 December 2023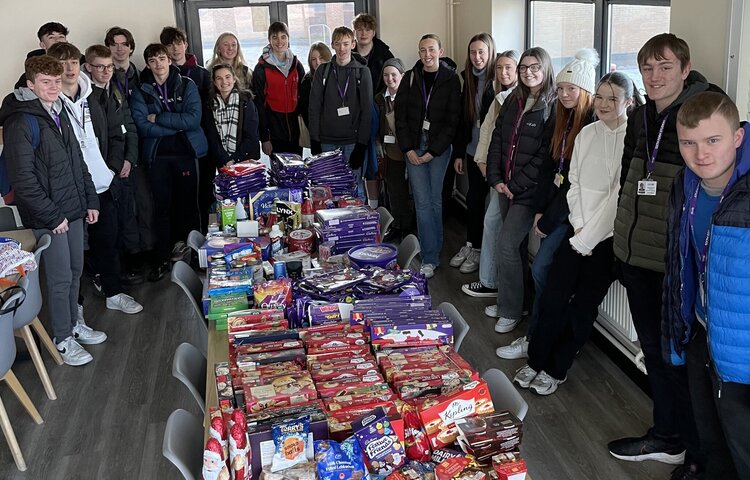 A big THANK YOU to everyone who was able to contribute to one of our biggest ever Food Bank Friday collections.
29 November 2023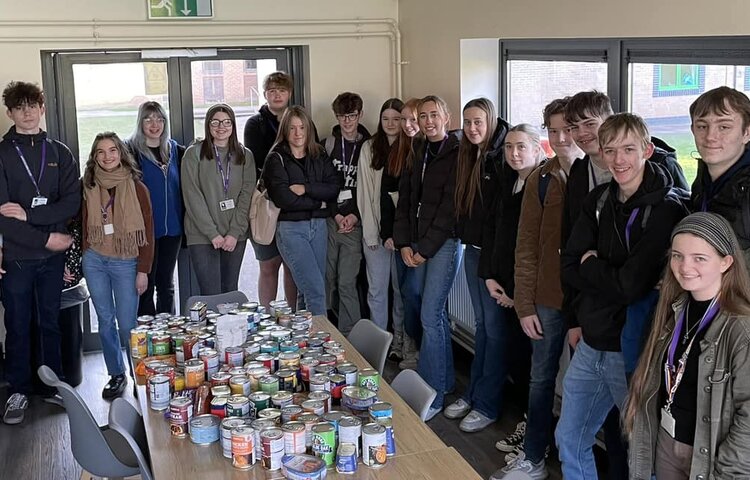 Our Sixth Form students are running Food Bank Friday again, helping to collect items for The Storehouse Food Bank.