Supporting Your Child with Careers
Supporting Your Child with Careers
At CHS we have a planned programme of Careers and Higher Education guidance, which forms an essential part of the curriculum at each Key Stage and is designed to help students make the difficult decisions about which subjects to choose and what career paths to follow.
We have a list of presentations below, highlighting the careers opened up by studying different subjects. Parents and carers could use these as a basis for discussions around options choices, A Levels, higher education and apprenticeships.
Start is a free interactive careers website we encourage students to use to help them to make informed choices about further study and future careers. It can also help students to work out which subjects and qualifications will help them prepare for the future and find the pathway that is right for them, along with offering practical help for creating a CV. Students have been issued with login details and can access Start via the link on our Student Welcome page.
Parents and carers play an important role in the career and education choices of their child(ren) and they can also use the Start site to support their child and update themselves on the latest pathways available. Access the Parent/ Carer area here: https://careers.startprofile.com/page/parents
Please also refer to the information in the Careers section of this website. Click here to be redirected.
National Careers Week
Careers by School and University Subject
Related News
17 July 2023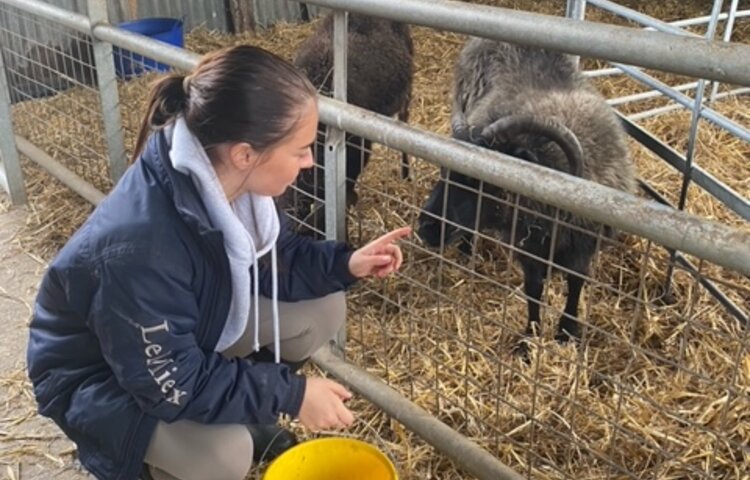 In July, our Year 10 students gained invaluable 'experience of the workplace' in a range of careers opportunities.
11 July 2023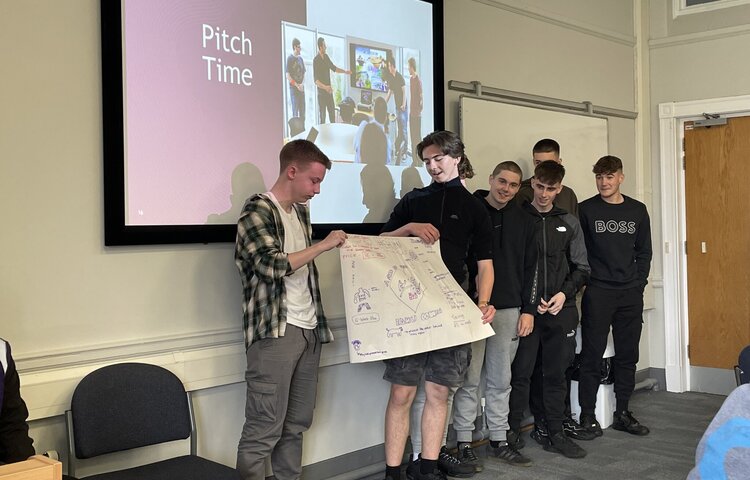 To help prepare them for Sixth Form, a group of our Year 11 students took part in workshops at Edge Hill University, Lancashire, in July